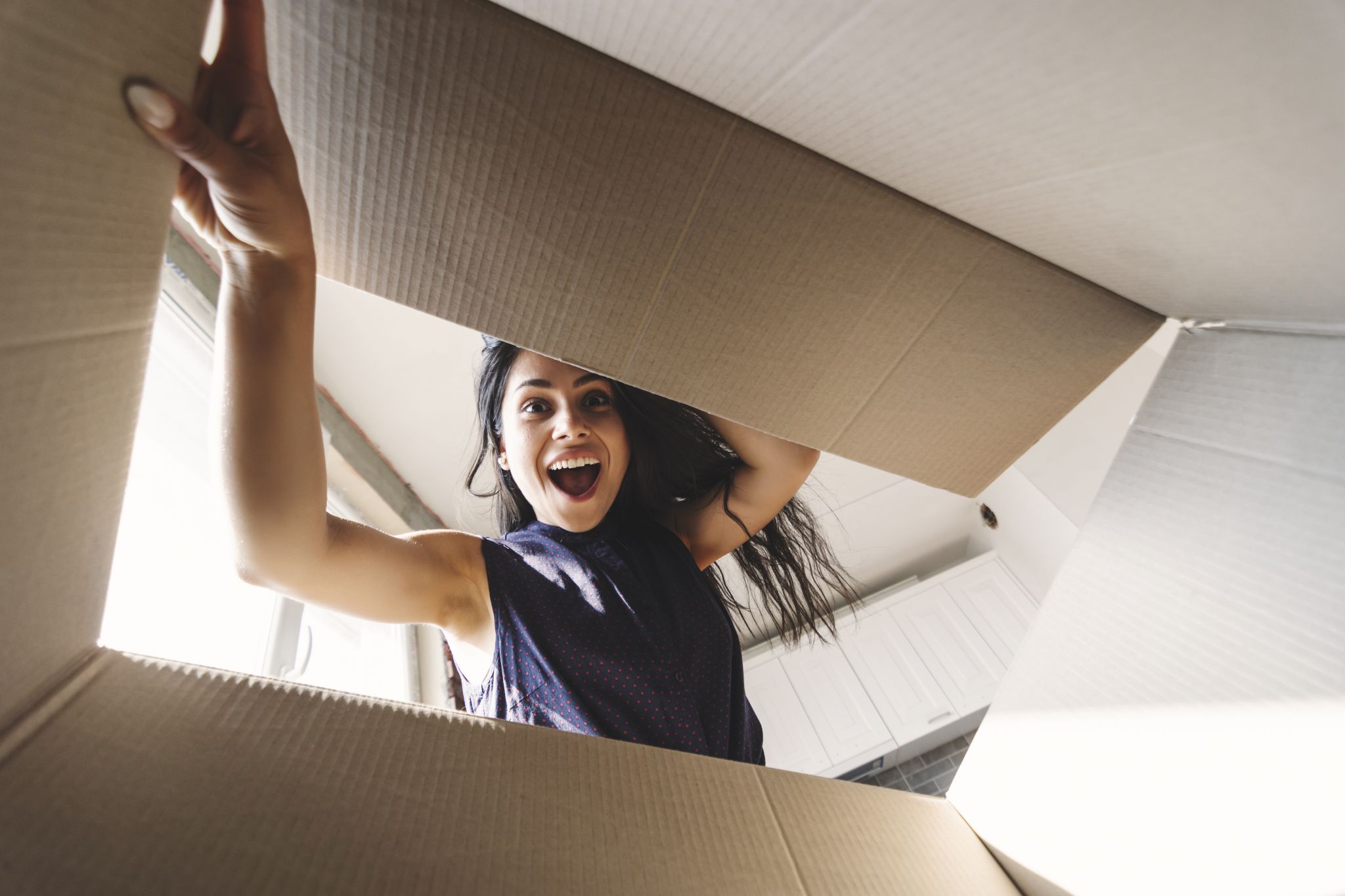 College Care Package Ideas – 2021
Send your student the comforts of home to relieve stress, eat well, and have fun at school.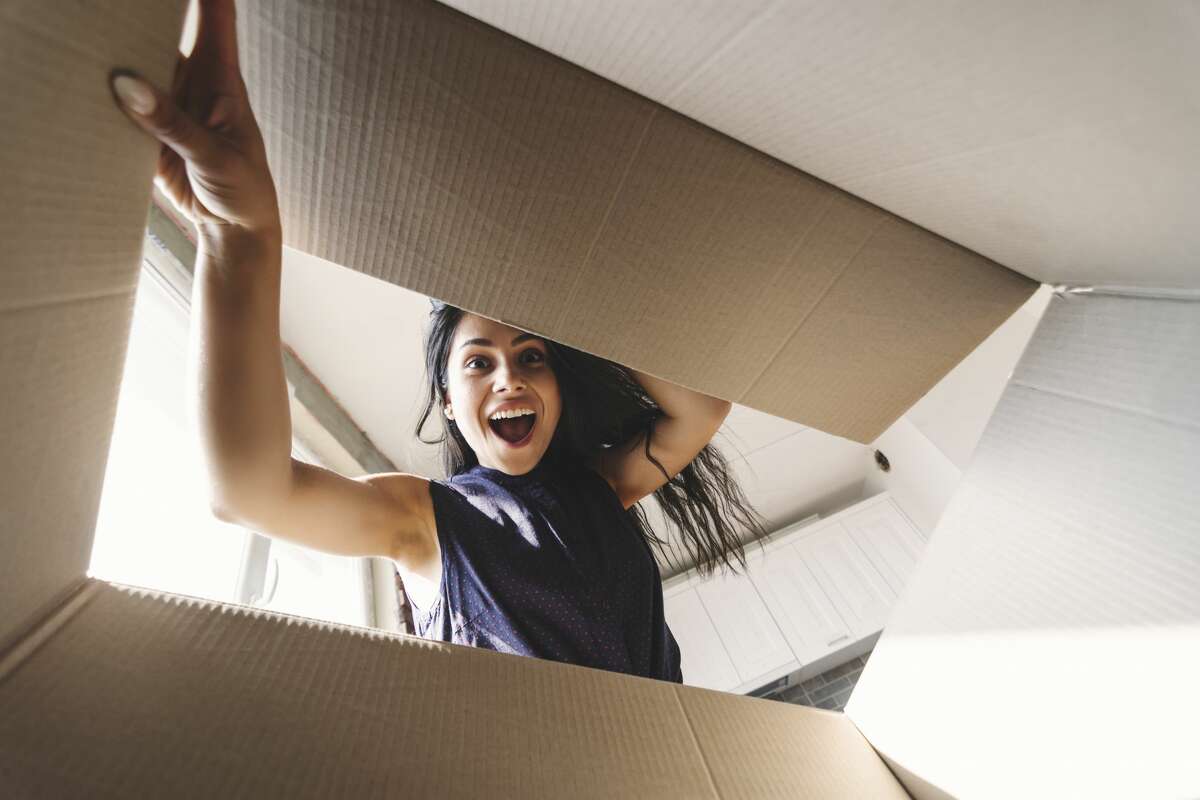 Whether your student lives in a dorm or an off-campus apartment, college care packages are always a big hit. Sure, they'll appreciate useful items like laundry detergent and fabric softener, but they'll be really excited when you send them board games and stress relievers. Order online now, and have their gifts sent directly to them.
 
To make sure they get regular college care packages, register for recurring deliveries so you can surprise them with delicious cookies every month or the ingredients to prepare healthy meals. If they're stiff from extra computer time, send them stretch bands so they can loosen up. And if they just need a hug from mom and dad, a weighted blanket could suffice until their next trip home.
Hearst Newspapers participates in various affiliate marketing programs, which means we may get paid commissions on editorially chosen products purchased through our links to retailer sites.
Jennifer Miko is a Local Deals Curator for Hearst Newspapers. Email her at [email protected].