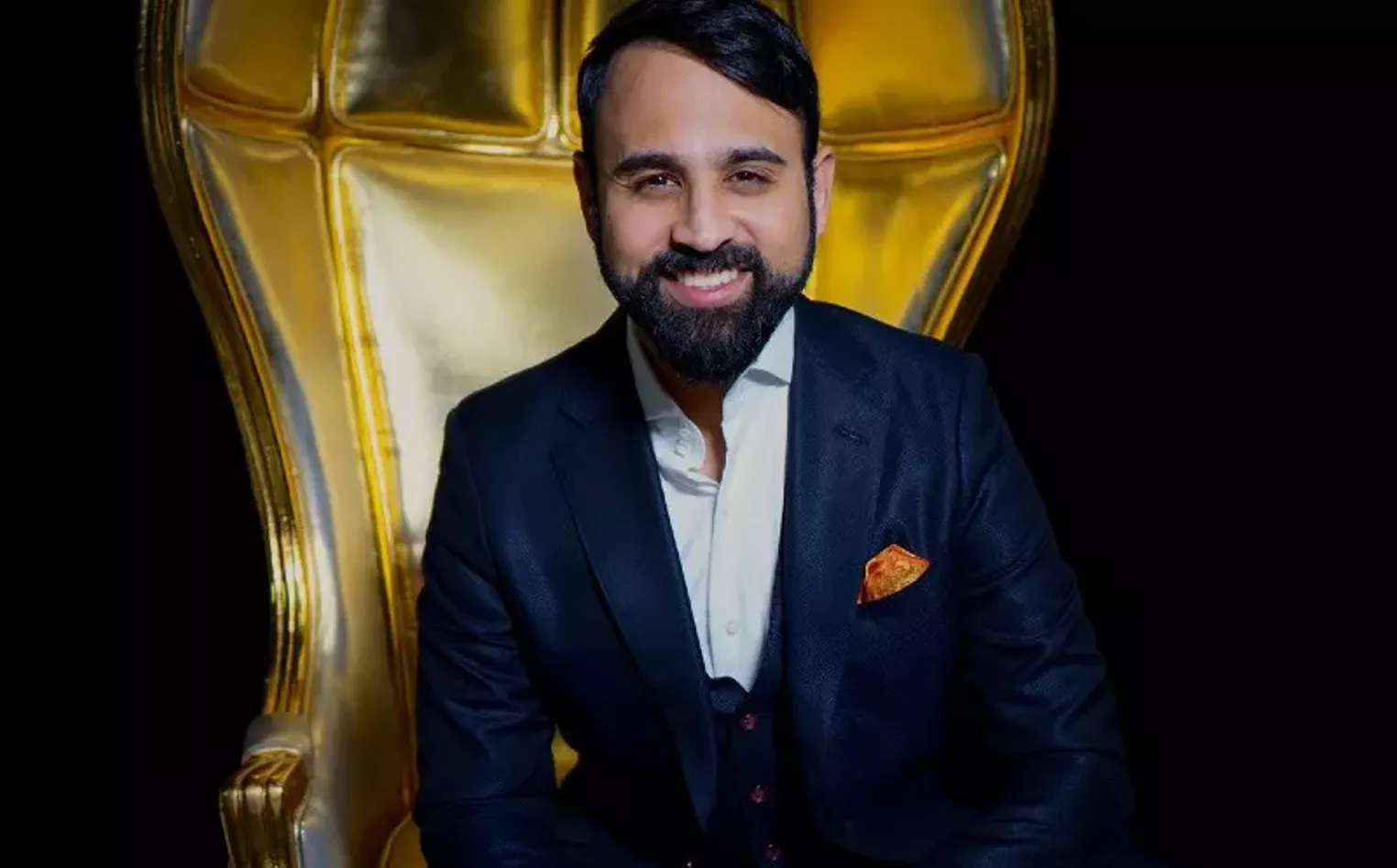 Dr. Nitin J. Engineer is Changing the Plastic Surgery Field for the Better
By Storyhub
Meet the medical field engineer, Dr. Nitin J. Engineer, a plastic surgeon dedicated making a positive impact on this subspecialty of the surgical sciences. Dr. Engineer is an accredited fellowship-trained plastic surgeon specializing in face, nose, breast, body, and hand surgery. He is the founder, CEO, and principal surgeon at the Engineered Aesthetics Plastic Surgery Institute and Med Spa, an accredited facility dedicated to serving the residents of the Las Vegas greater metropolitan area. Dr. Engineer is double board-certified in general surgery and hand and microvascular surgery by the American Board of Surgery is board-eligible in Plastic and Reconstructive Surgery. For a decade, Dr. Engineer has been working diligently to contribute to his specialty by providing the most comprehensive and compassionate care to all his patients.
As his name suggests, Dr. Engineer has a vast knowledge of the broad spectrum of plastic surgical procedures. He specializes in facelifts, rhinoplasty, breast augmentation, breast lifts, breast reduction, hair transplantation, and body contouring, including abdominoplasty, liposuction, and mommy makeover procedures. His array of non-surgical aesthetic treatment options includes the popular botulinum toxin (Botox) and hyaluronic acid fillers. Dr. Engineer has an amazing, highly trained staff, which includes two full-time aestheticians, who also supplement the practice by performing hydrafacials, chemical peels, laser therapy for pigmented lesions and hair removal, radiofrequency micro-needling, and fractionated plasma among other skin tightening and rejuvenation treatments.
Dr. Engineer is committed to providing an exceptional, customized experience for his patients to help them achieve their ultimate cosmetic and plastic surgical goals at the Engineered Aesthetics Plastic Surgery Institute and Med Spa. The boutique environment at Engineered Aesthetics® creates the perfect setting.
Dr. Engineer's patients maintain a very positive opinion of him as a meticulous and conscientious plastic surgeon, often commenting on his dedication to their well-being and kind demeanor. As per their glowing reviews online, his patients frequently note Dr. Engineer's love of educating and providing them with thorough answers to all their questions.
With over ten years of postgraduate training in plastic surgery, hand surgery, and general surgery, as well as ten years of experience as a privately practicing surgeon, Dr. Engineer also uses his experience to teach and inspire medical students as an Adjunct Associate Professor in Plastic Surgery at Touro University. He also enjoys developing collegial relationships with physicians and other experts in all fields of medicine, while exchanging thoughts and developing innovative ways to treat mutual patients.
Dr. Engineer's advice to others is to appreciate the value of one's time and avoid hesitating to pursue one's dreams. He believes that time is the greatest commodity that one owns and cannot regain once lost. Therefore, it is paramount to make the best use of it. As Charles Buxton once said, "You will never find time for anything; you must make it."