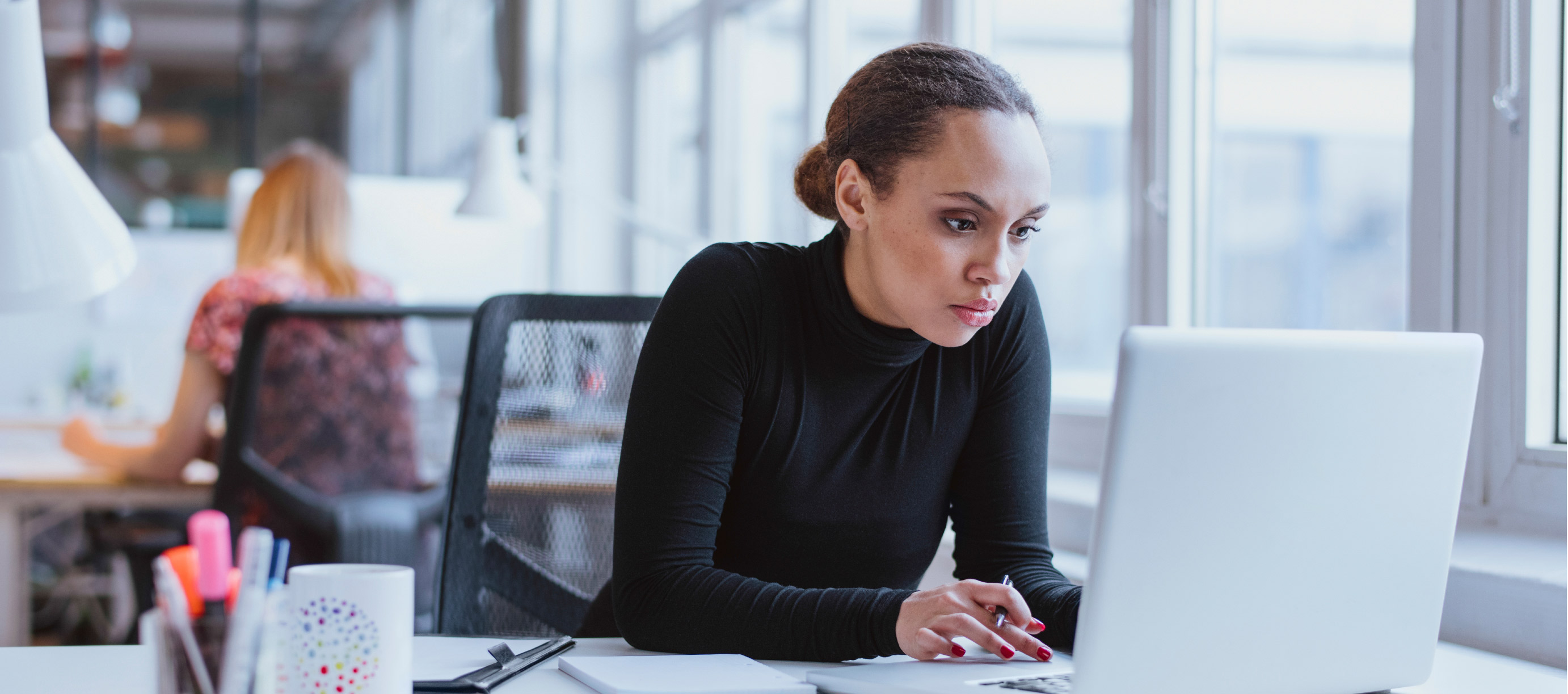 Fashion Tips for Men and Women Working in Tech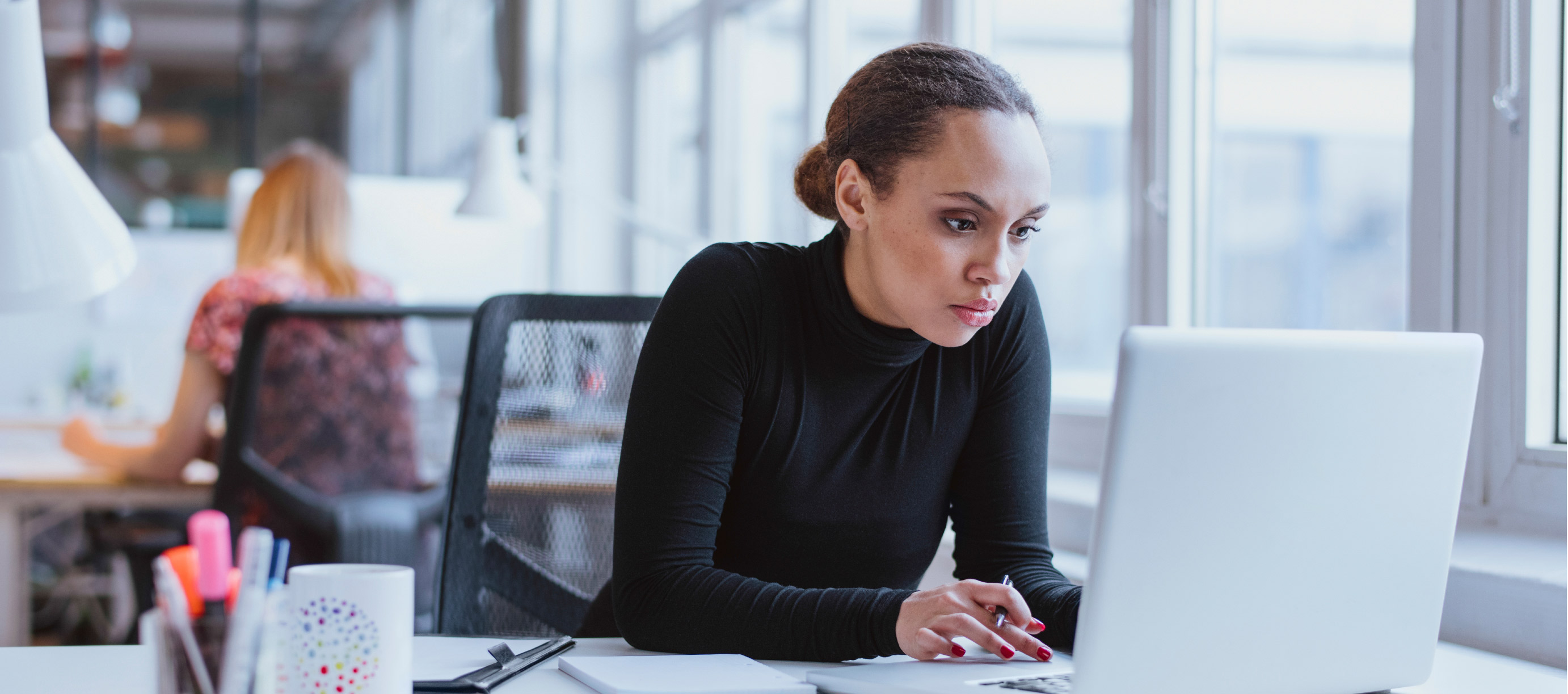 The tech industry is worth around $1.6 trillion in the US, and it is growing every year. The sector employs approximately 12.2 million people, but this figure is likely to increase as the industry grows and new innovations appear. If you aspire to work in tech, you need the right look. While there is a perception that tech workers sit around in hoodies and jeans all day, this isn't the case. Yes, the dress code in tech startups is often casual, but you can still dress up and express your personal style.
Whether you have an important interview for a Silicon Valley tech giant or a job in a tech startup, we have some fashion tips for you. Read on for helpful advice on looking smart, stylish, and capable.
The overall dress code for most tech jobs is smart casual, but it is a good idea to check with your employer before jumping to conclusions. That way you won't stand out on your first day or make a bad impression at an important interview.
What is Smart Casual?
Smart casual can be summed up as nice trousers and a button-down shirt with smart shoes and dark socks. What it is not is jeans, a t-shirt, and sneakers. Sure, you might get away with that in some companies, or if there is a dress-down Friday routine, but when in doubt, go with chinos and a nice shirt.
Women can wear a smart pair of slacks with a shirt/blouse and shoes. You might prefer a skirt or even a dress, but that's a personal choice, as not everyone is comfortable in a skirt or dress.
Personalizing Your Outfit
At first glance, smart casual is a bit boring, but there are ways to style up an outfit so that you don't look too generic.
Shirts and blouses are available in many different colors and patterns. Steer clear of boring white or neutrals unless you are going for an interview. Pick patterns, colors, and designs that show you have a personality. Lurid lime green is probably not a great choice, but a cute print will be a walking point around the water cooler.
Ladies can splurge on stylish shoes. Style up your plain suit trousers with some sexy Louboutins. You'll feel much more confident when you stride into a meeting.
Accessories
Don't forget to accessorize too. Jewelry is a discrete way of adding a bit of style to an outfit. Too much bling is a no-no but some funky hand-made bangles or a cute necklace will lift an otherwise boring outfit.
Shop for a stylish laptop bag or messenger bag for your tech accessories, like headphones and tablets. If you work for a gaming startup and need to bring your gear to work, shop on Lenovo.com for a stylish gaming backpack for your precious laptop.
Finally, pay attention to your outerwear too. A stylish trench coat will protect you from bad weather yet look classically cool at the same time.