Get Retail Ready for 2023 at OFFPRICE Las Vegas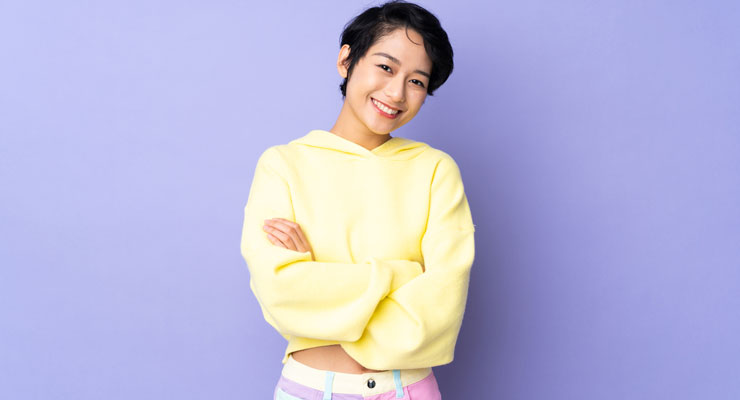 Whether you are a discount retailer, specialty boutique, or a tourist gift shop, everyone is going to need to restock their stores after the busy holiday season, and OFFPRICE is just the place to go. Taking place February 11-14, 2023 at the Venetian Expo Center in Las Vegas, retailers can find high margins that maximize open-to-buy dollars and increase their bottom line at this event. 
OFFPRICE Las Vegas offers a wholesale marketplace to those needing to source products, make valuable connections, and write orders. Today, retailers need products more than ever, and at OFFPRICE, buyers can touch, feel, and see the best offerings to fill their inventory. 
Here is just some of what attendees can find at this trade show:
---
Beauty Supplies
The beauty section at OFFPRICE Show offers everything from makeup palettes to hair care kits. You can find a variety of companies that sell their products at the event, which makes it a one-stop shop for all of your beauty supply needs. If you need products to sell in your retail location as a point of purchase enticement, or you want to gift them to employees or clients as a promotional tool, you can find beauty products here that are discounted as much as 60 percent off. The beauty section is a popular area of the show, so make sure you get there early to avoid missing out on the best deals.
---
General Merchandise
If you are looking to restock your retail store, or you want to purchase general merchandise items to use as gifts for your employees, the general merchandise portion of the show is the place to go. These vendors sell everything you would find in a department store, including apparel, toys, housewares, and more. These vendors buy their merchandise directly from the brand, so you know you are getting quality products at a discounted price. If you own a retail store, the general merchandise vendors at OFFPRICE Show are a great place to stock up on items that you can sell to your customers.
---
Gifts
The gifts section of OFFPRICE Show is another popular spot for attendees to shop. These vendors sell a wide variety of products ranging from novelty items to gag gifts, to luxurious items like jewelry. Regardless of what you want to buy, you can find it in the gifts section of the event. Attendees can find a variety of items that appeal to a wide range of tastes, so you can definitely discover something for every customer.
---
The next OFFPRICE Show takes place in Las Vegas from February, 11-14, 2023. There are multiple show dates each year, so you can choose the one that best fits your schedule. The marketplace is open four days, so guests have plenty of time to shop for products and meet with vendors. Be sure to register today so you do not miss out on this buying opportunity! 
February 11-14, 2023 
Venetian Expo Center
201 Sands Ave., Las Vegas, NV 89169
---