Melbourne fashion week street style 2022
We can't cover the world wide fashion month without including our very own here in Melbourne. Lets take a look at some of Melbournes best street style.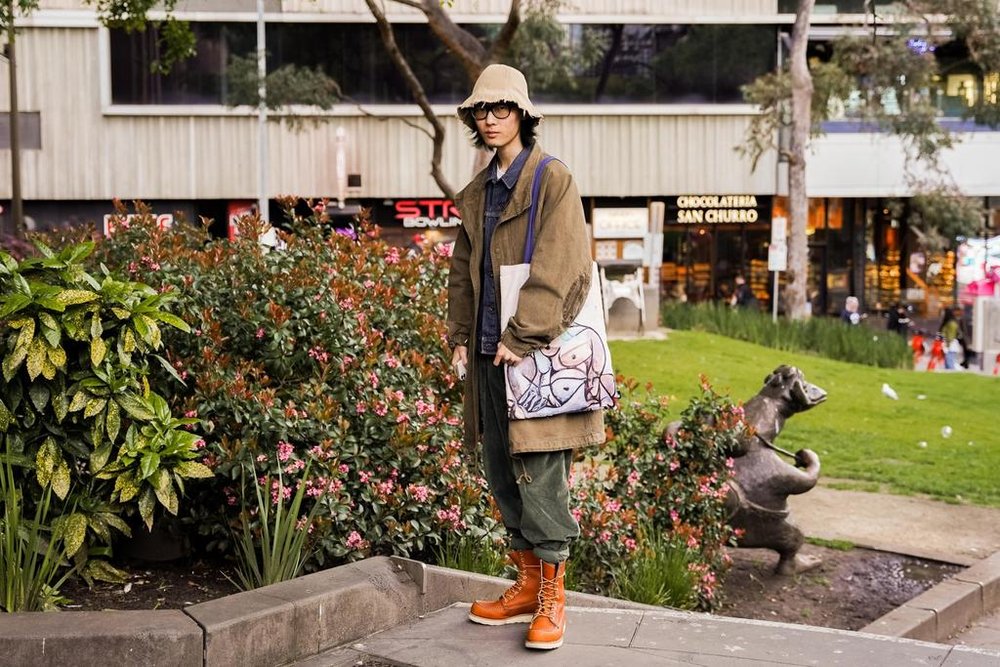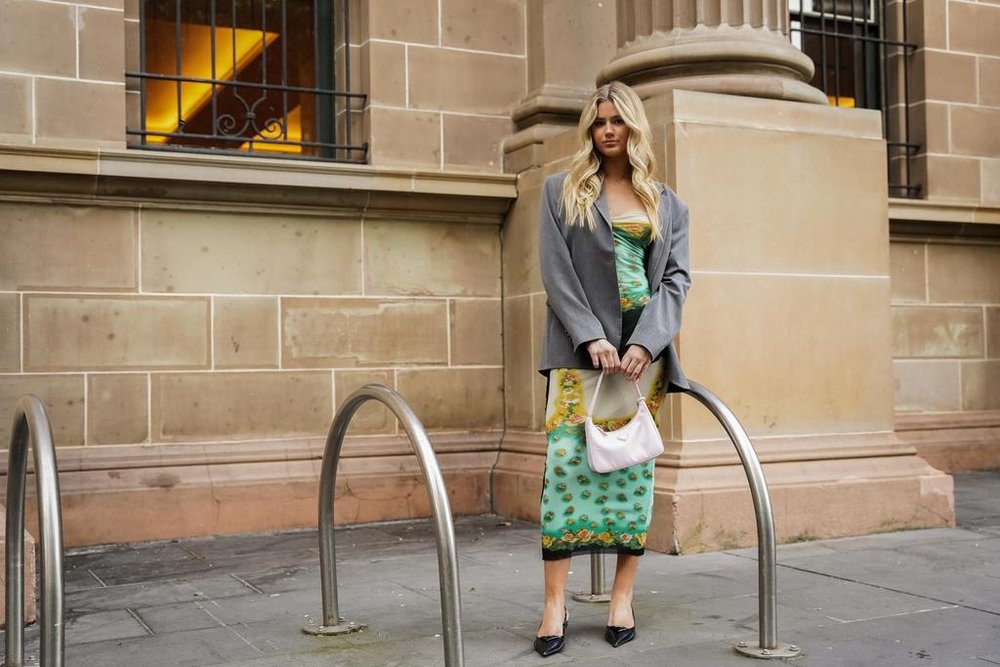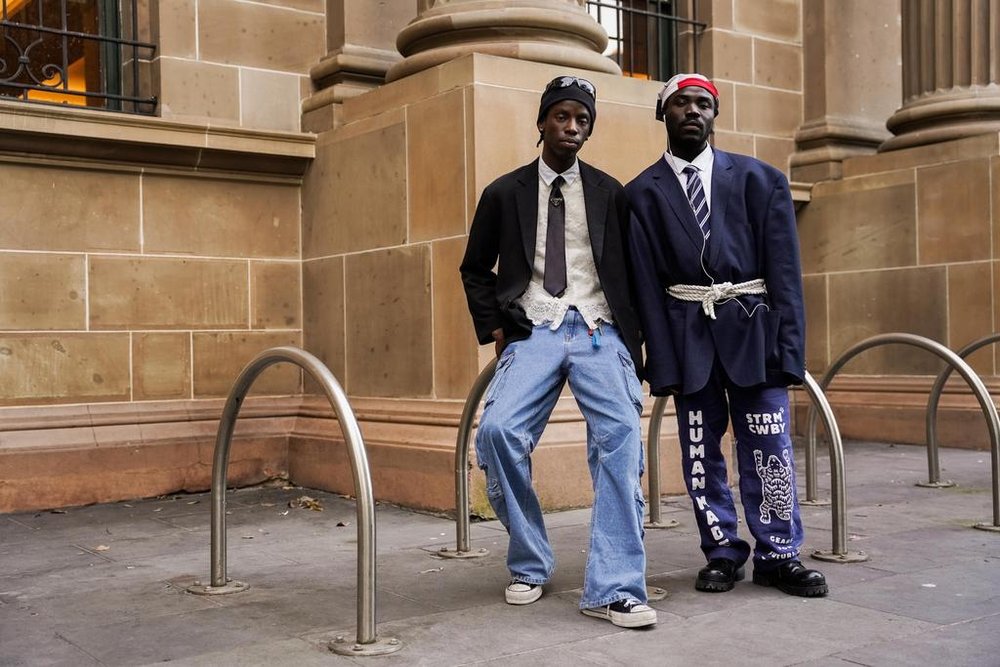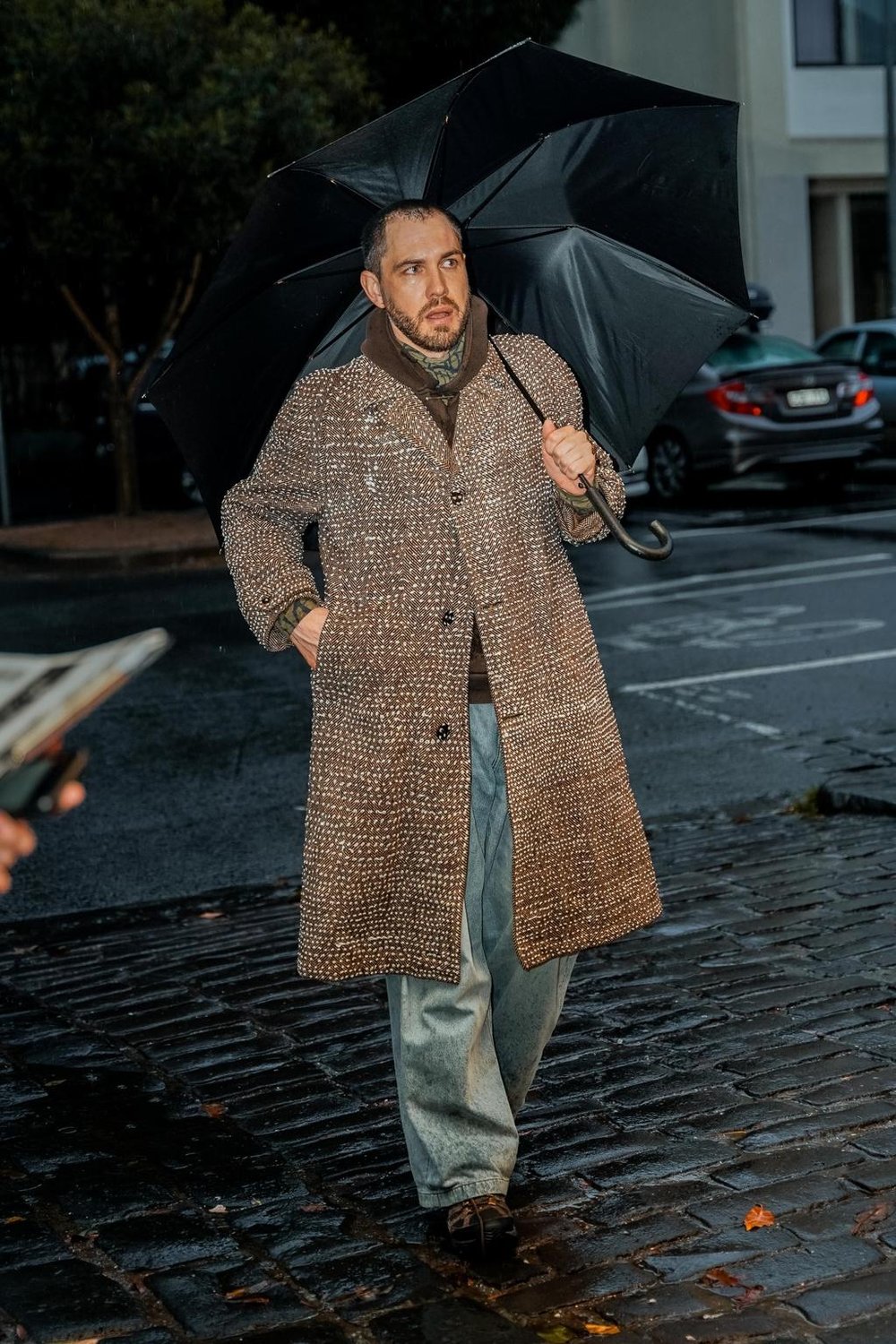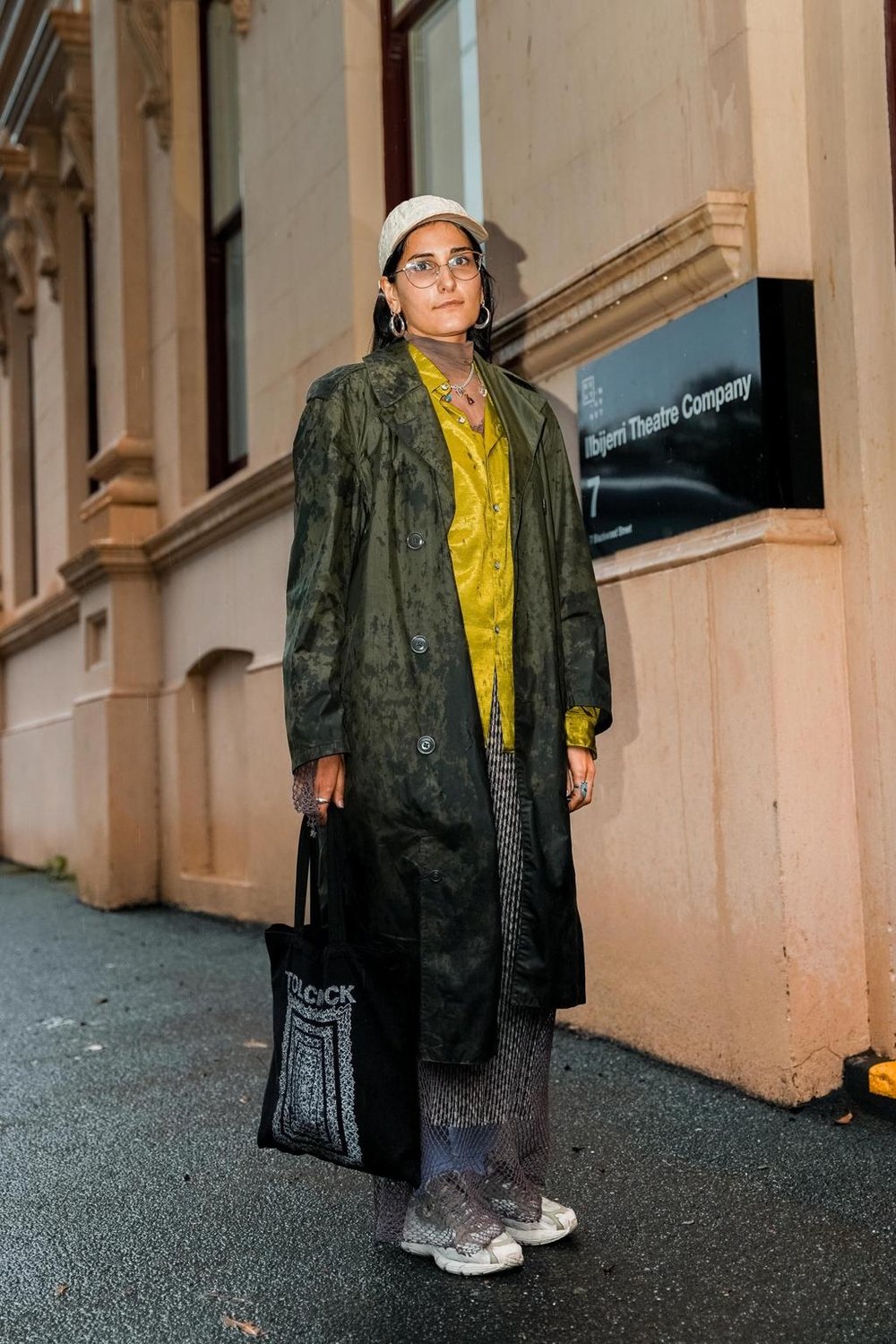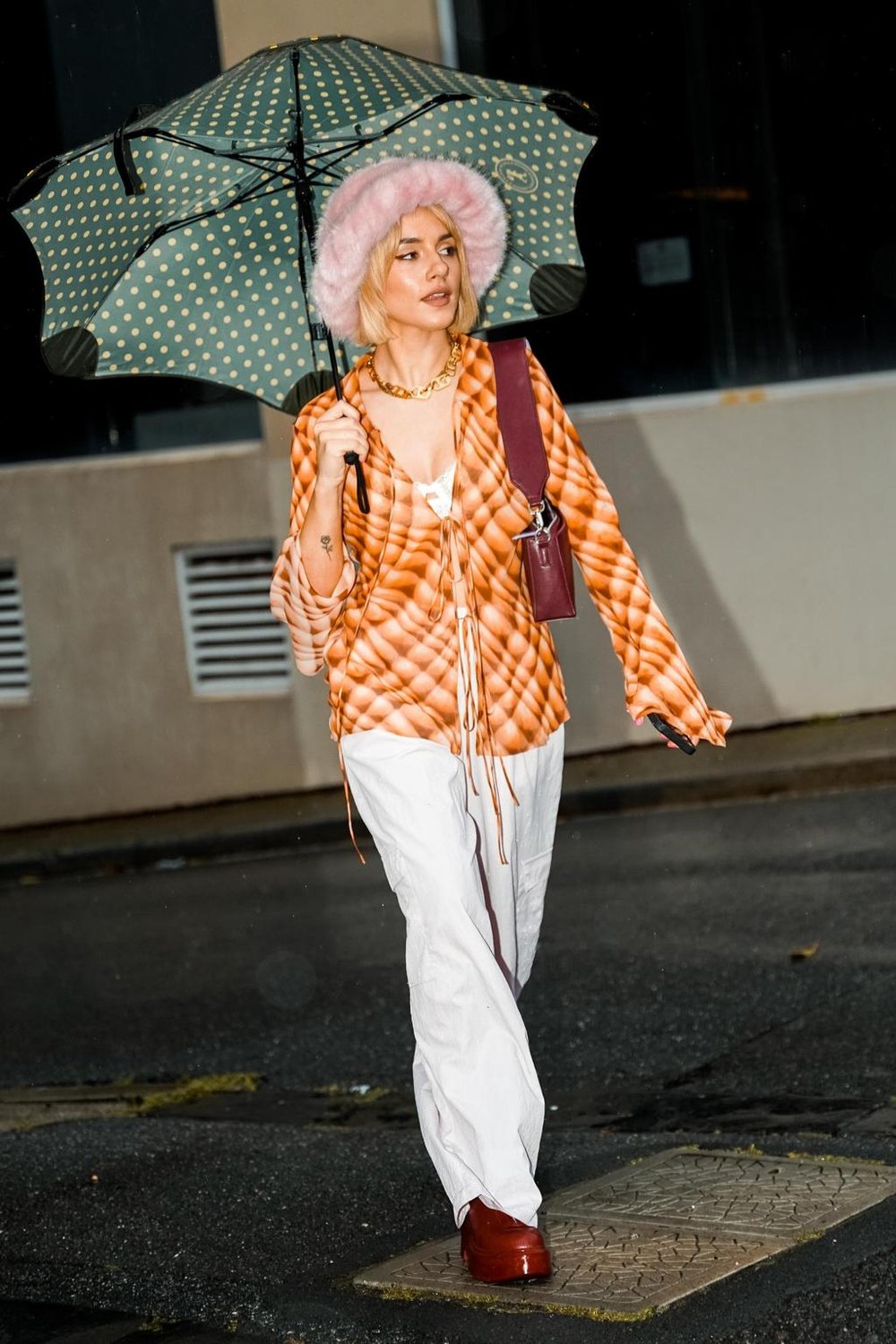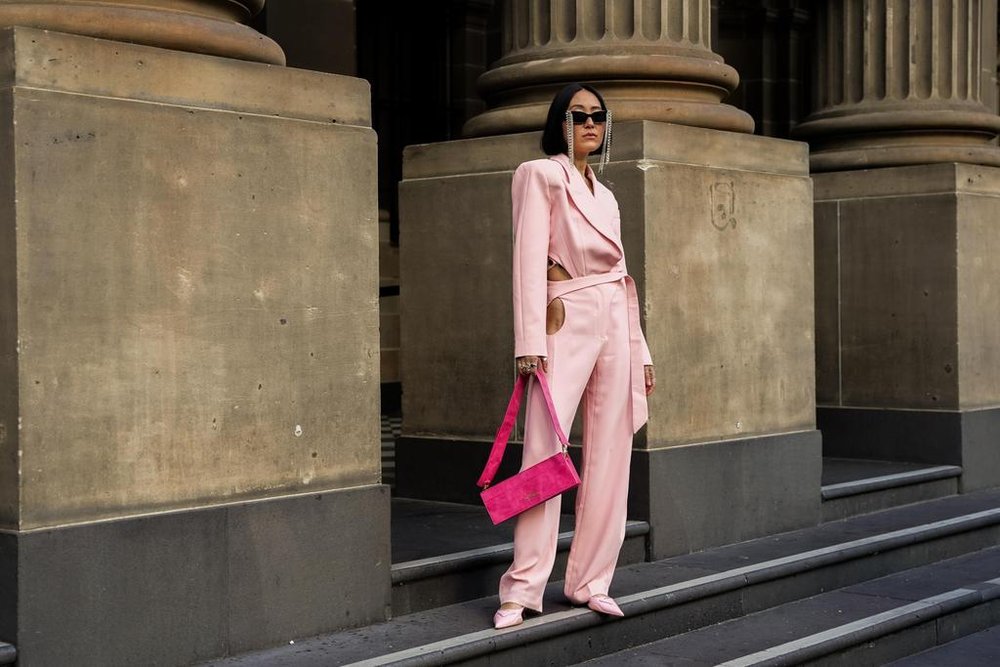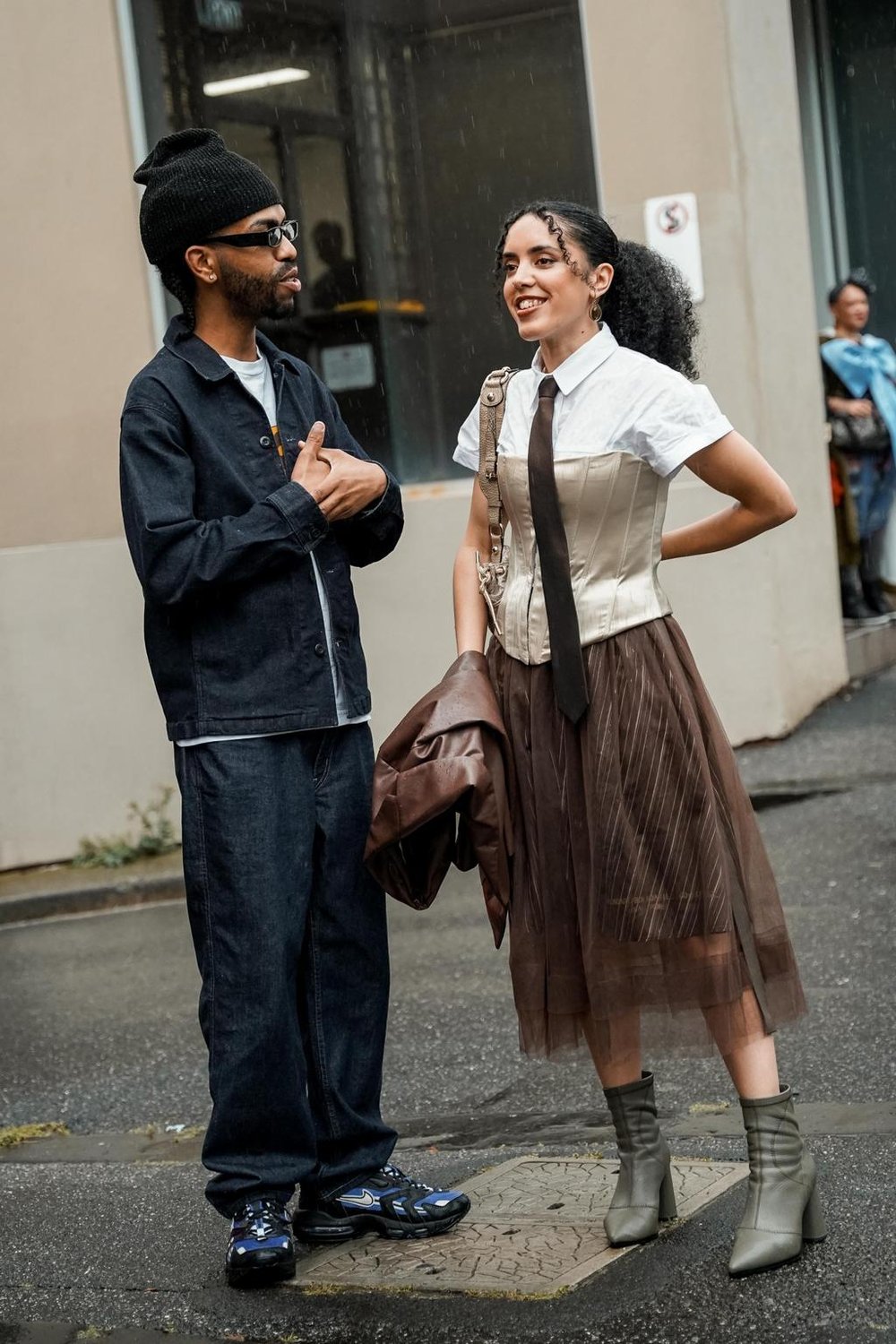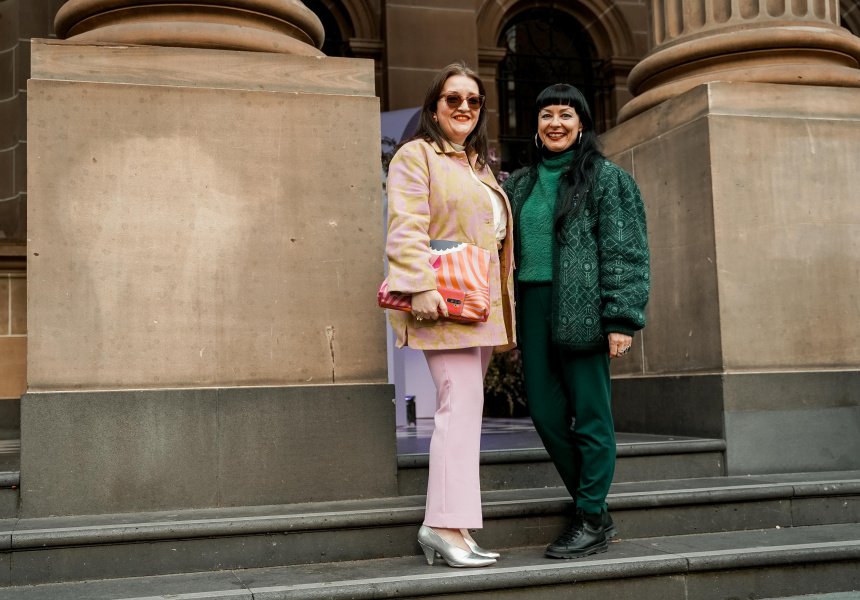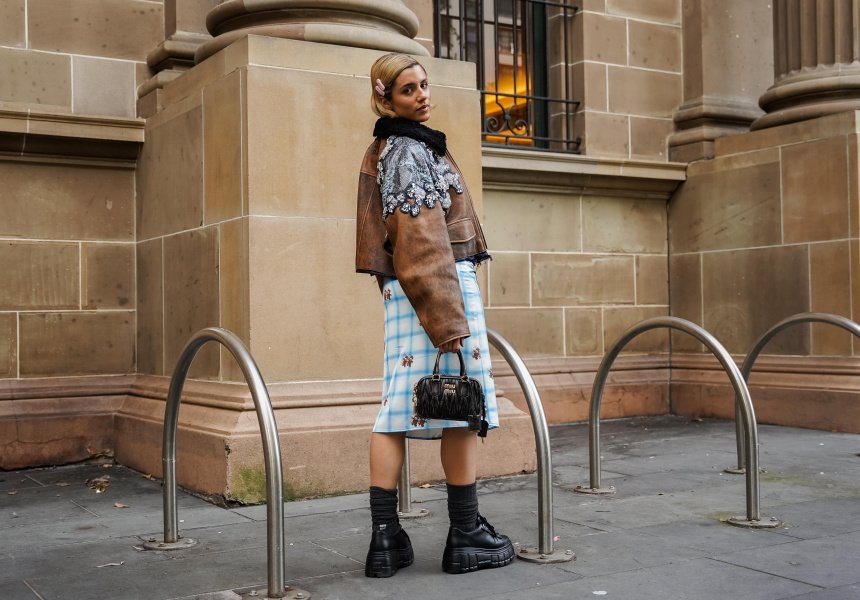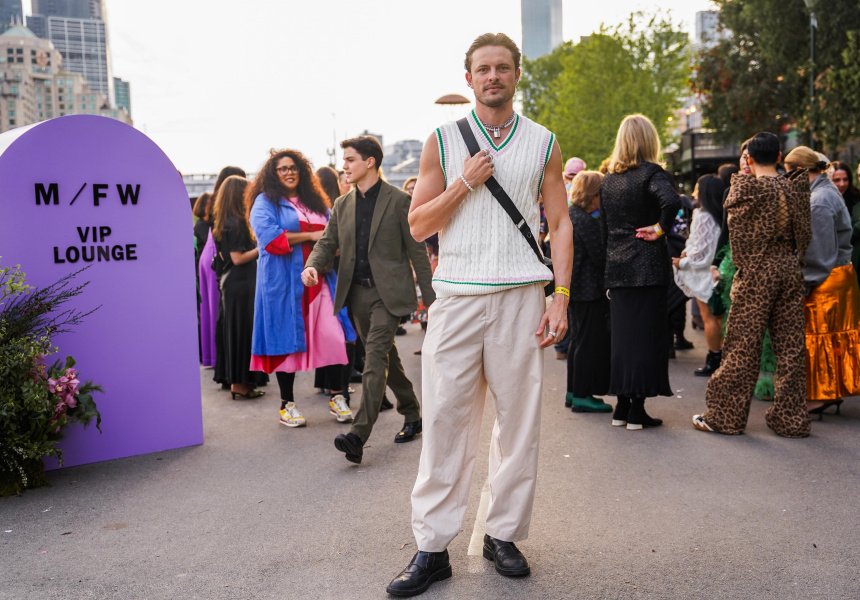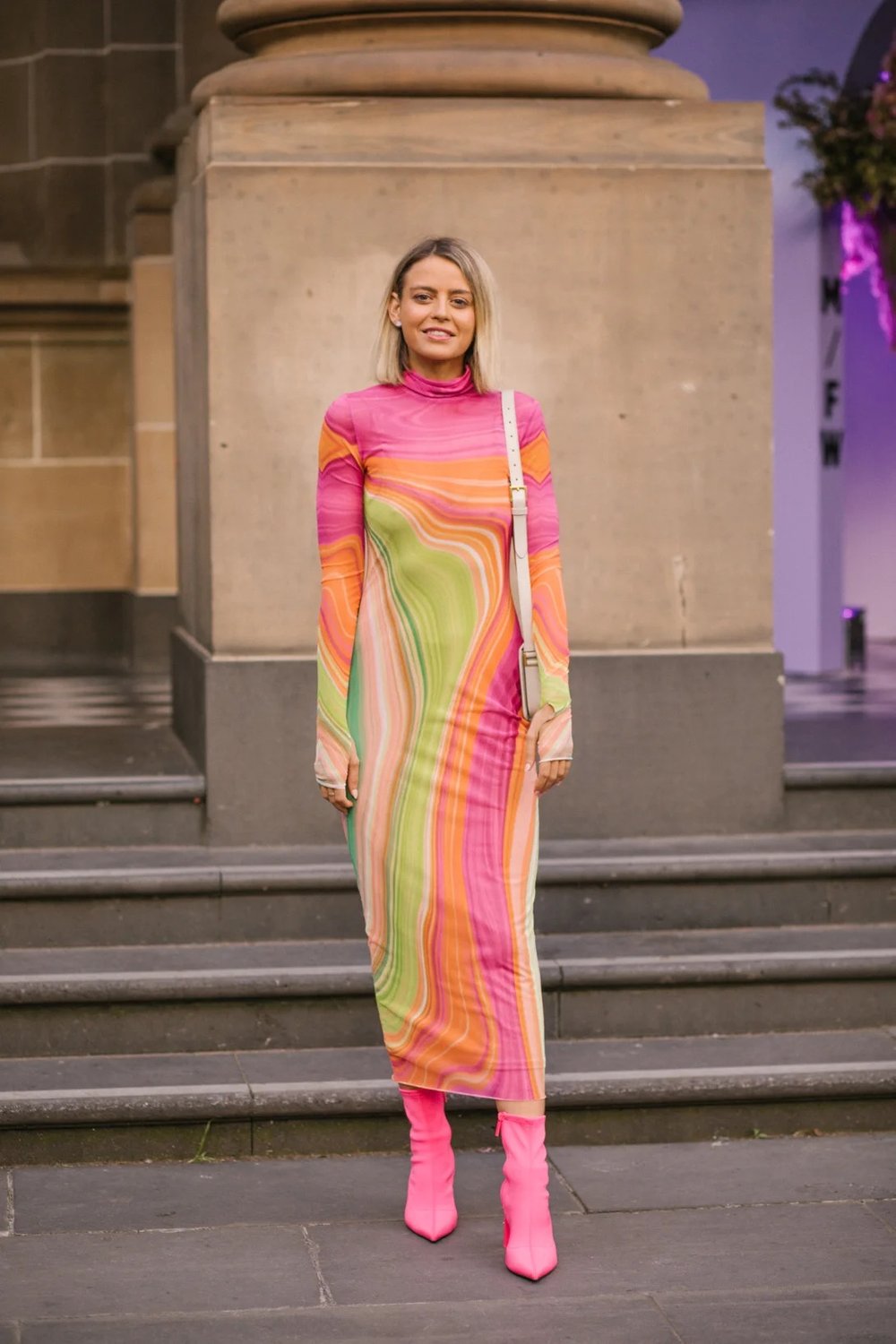 Despite the horrible rain, Melbournians showed up. I attended a couple of shows and it was so fun to see everyones outfits and show many different styles.