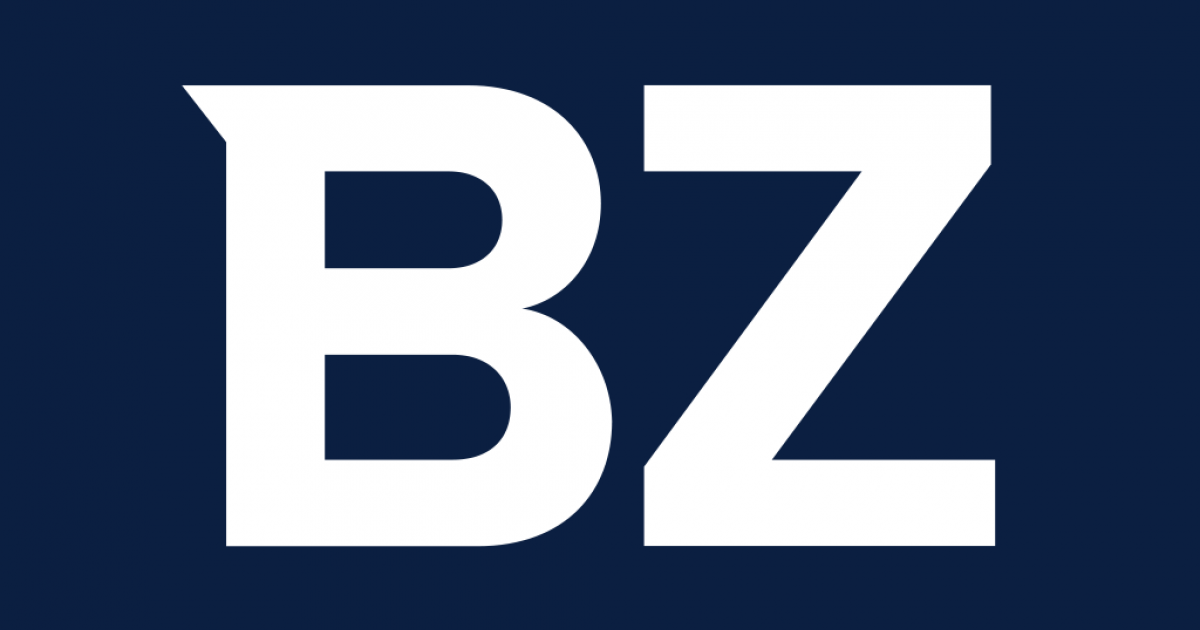 Perfect Corp.'s Innovative AI Beauty Tech Now Powers Online Manicure Experiences with All-New AR Virtual Try-On for Nails
The freshly unveiled solution further expands the lineup of Perfect Corp's beauty and fashion AI tech innovations, showcasing impressive AI hand mapping capabilities.
Perfect Corp., the leading artificial intelligence (AI) and augmented reality (AR) beauty and fashion tech solutions provider, announces the launch of its state-of-the-art AI-powered AR Virtual Try-On for Nails solution. The unique digital manicure experience revolutionizes the nail polish and nail art shopping journey by providing beauty shoppers with a live virtual preview of a wide array of nail polish designs, displayed directly on their hands in real time.
This press release features multimedia. View the full release here: https://www.businesswire.com/news/home/20211111005759/en/
Perfect Corp's Innovative AI Beauty Tech Now Powers Online Manicure Experiences with All-New AR Virtual Try-On for Nails (Photo: Business Wire)
Testing a Rainbow of Nail Colors with AI and AR Technology
The fully customizable beauty tech solution will be available for brands to integrate across different consumer touchpoints, including online, in-store, and in-app, bringing their nail polish product lineup to virtual reality through AI and AR technology. The experience offers brands and retailers an infinite number of possible nail polish colors, including single-color and multi-color options; as well as a range of nail polish finishes and textures, including cream, jelly, sheer, and matte.
Real Time Virtual Manicures with a Tap
This fun, interactive, and convenient nail art virtual try-on solution features a real-time 3D preview of the selected manicure products on the user's hand, elevating the online and in store shopping experiences. One can simply hold their hand in front of the camera on their personal device or in-store smart mirror to experience in mere seconds the selected nail polish shades. The solution provides an ecofriendly, fast, and simple alternative to the traditional messy testing process. The additional features, such as four-way comparison mode, inspire shoppers to test and experiment with multiple colors at once, and view the results side by side. This supercharged nail polish shopping experience invites a new level of discovery and experimentation that leads to stronger customer satisfaction and an ultra-personalized shopping journey, proven to drive sales and engagement.
"We are thrilled to deliver a customizable, easy-to-integrate solution for nail color try-on to help nail polish brands embrace the digital transformation and rekindle the excitement around nail art," shares Perfect Corp. founder and CEO, Alice Chang. "The re-imagined nail polish shopping experience powered by innovative AI and AR beauty tech is poised to transform the shopping journey and supercharge nail art creativity."
The new AI-powered AR Virtual Try-On for Nails experience is available to brands through e-commerce web module and mobile SDK, offering advanced beauty tech innovation across omnichannel touchpoints.
For more information on how your brand can benefit from Virtual Try-on for Nails, please contact our team at https://www.perfectcorp.com/business/contact-us/sales.
To learn more about Virtual Try-on for Nails visit www.perfectcorp.com/business/products/ai-nail-color.
To experience the solution for yourself, please visit our demo store: www.perfectcorp.com/business/showcase/nail-color.
About Perfect Corp.
With over 950 Million downloads globally, Perfect Corporation is dedicated to transforming how consumers, content creators and beauty brands interact together through AI and AR technologies. Our experienced team of engineers and beauty aficionados are pushing the frontiers of technology to create the beauty platform of the future – a fluid environment where individuals express themselves, learn the latest about fashion and beauty, and enjoy instant access to the products from their favorite brands. To discover expert beauty tech insights and unlock powerful ROI secrets, read our Complete Guide to Beauty Tech.
View source version on businesswire.com: https://www.businesswire.com/news/home/20211111005759/en/