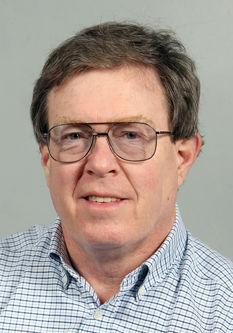 A year after he retired from Cisco Systems, John McHenry has opened On Your Left! Cycles bicycle shop in Holmen.
It opened in early November in Suite 524 in the Holmen Square shopping center at 500 N. Holmen Drive. And it's the only bicycle shop in Holmen.
McHenry said his shop sells new and used bicycles, as well as bicycle apparel and accessories. It also repairs bicycles.
The new business is an authorized dealer for Cannondale, Serotta, Lynskey, Schwinn and GT bicycles. "I sell bicycles that range from the very affordable to the exotic," said McHenry, who plans to hold a grand opening celebration in early 2022.
His shop has a fitting room, he said, adding that "I'm here to help people enjoy cycling and get the proper fit and bike type.
"I figured Holmen needed a bike shop," and his store is close to bicycle trails and
…
Read More