RACINE — For sisters Maria and Jessica Castillo Venegas, crocheting is a mix of their left and right brain working together.
As fun as it is to crochet little plush animals, it can be mental gymnastics to plan and execute patterns the sisters make up for certain clothing items and customer requests.
"Some things are easier than others," said Jessica, the older sister.
But the crochet tops, for example, "are completely engineered from start to finish," said Maria. "That uses a lot of thinking, a lot of arithmetic, on people's body shapes and the sizes they need."
Turning their longtime hobby into a full-fledged business, the sisters opened Cozy by Castillo at the start of 2021.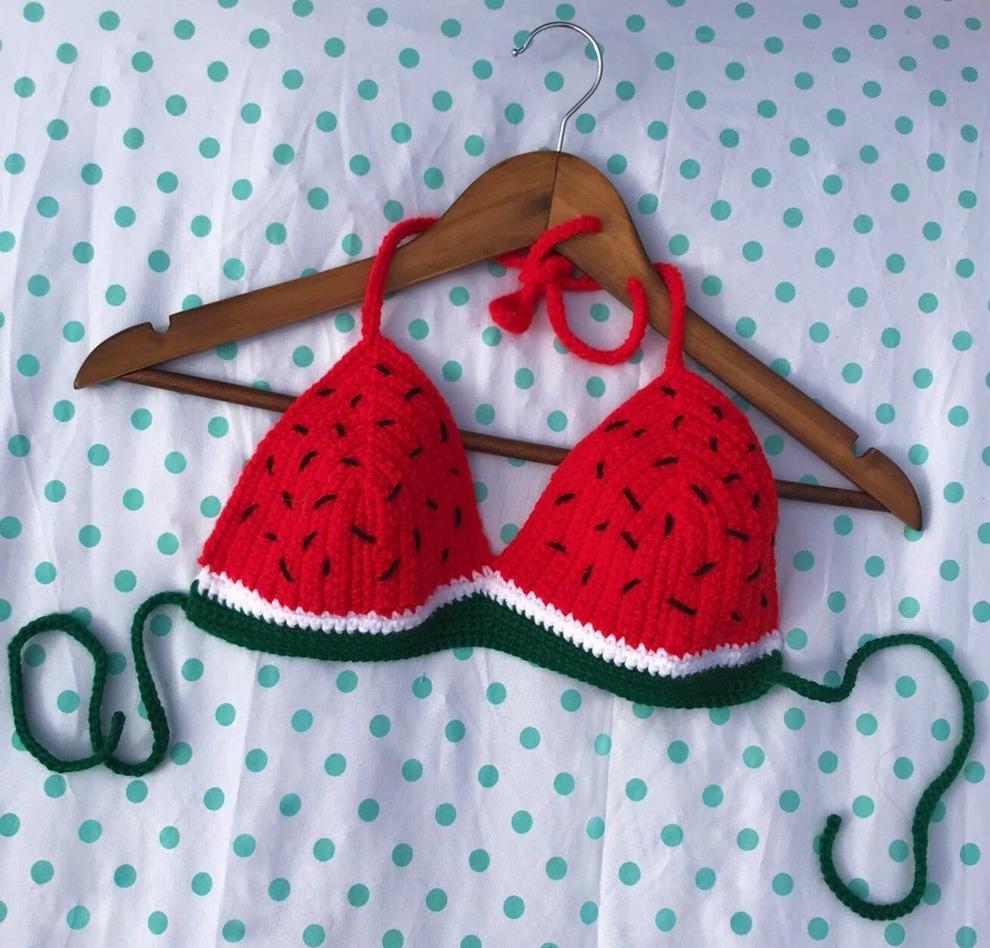 What they craft
Cozy by Castillo sells earrings, plush toys, tops, shawls and other handmade crochet accessories.
For Valentine's season, the
…
Read More