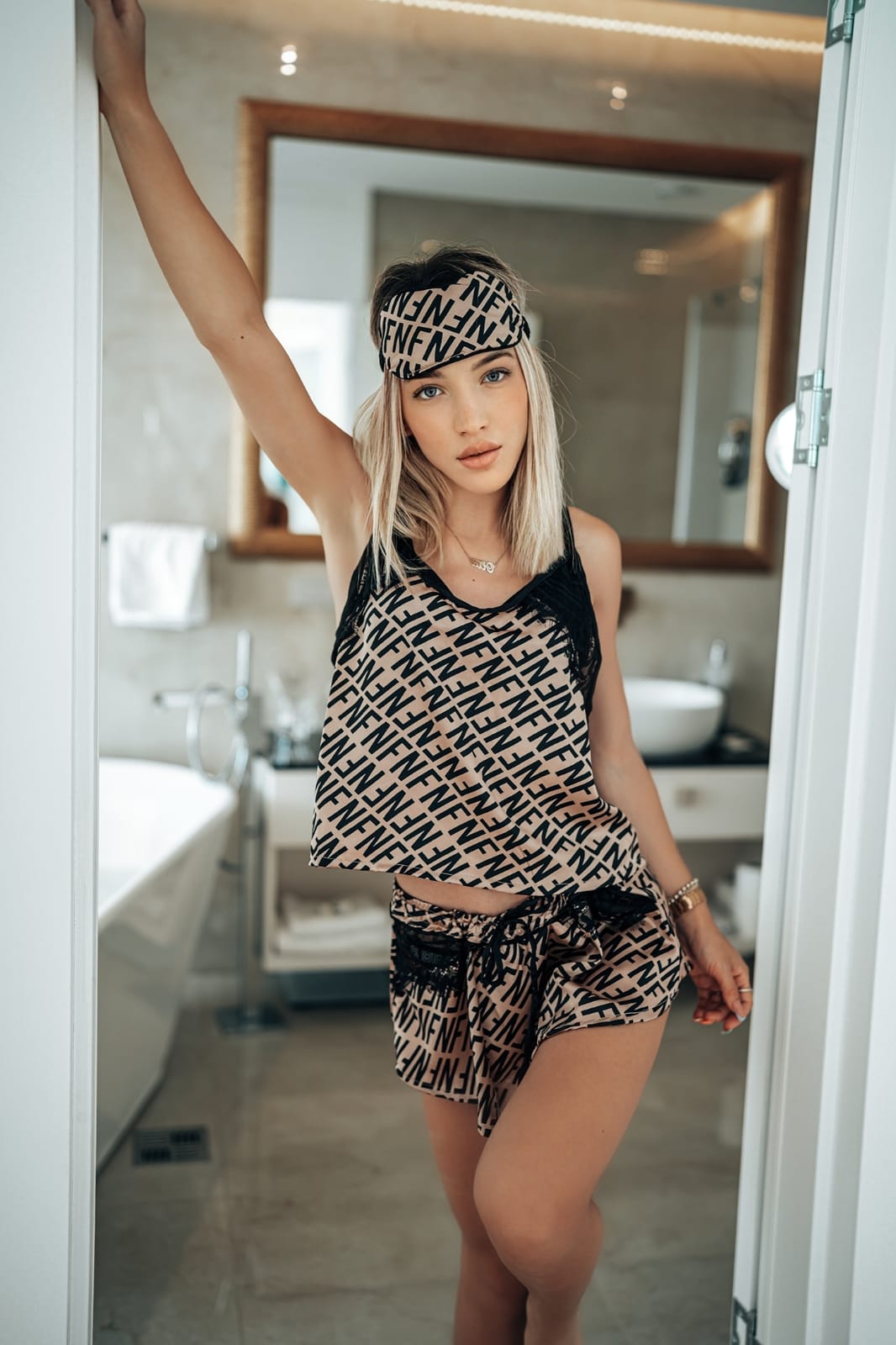 "Olta Baraj, one of the top and most influential Instagram beauty, fashion and travel bloggers"
It has been noted that people are pretty obsessed with beauty, so it's safe to say that they spend a lot of time with their noses pressed to the screens of their laptops, avidly watching their favorite bloggers share their beauty and fashion secrets. To honor the ladies who fuel everyone's beauty and fashion addiction through thick and thin, it seems like a must to go through their name, and mainly the most influential ones.
Olta Baraj, this name must be etched in the world of fashion and beauty blog, as one of the most influential Albanian bloggers of her age. 
What would the beauty world be without the best beauty blogs? On the weekend (or whenever—who are we kidding?), one loves nothing more than checking out what his/her favorite influencers are posting, from the 
…
Read More