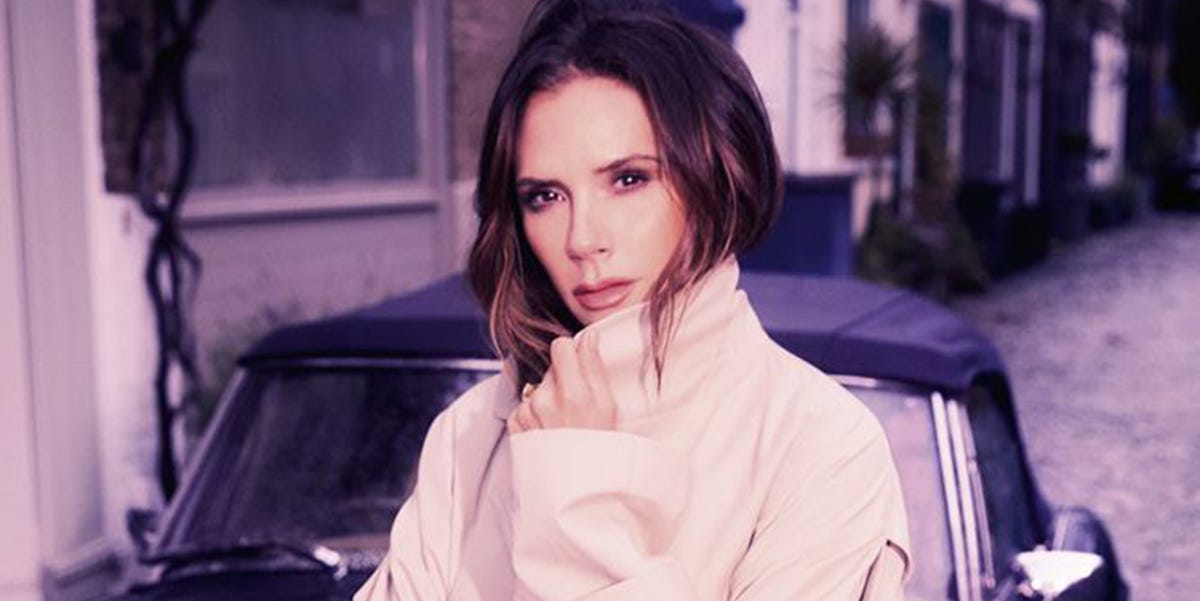 Victoria Beckham has two beauty essentials on her Christmas list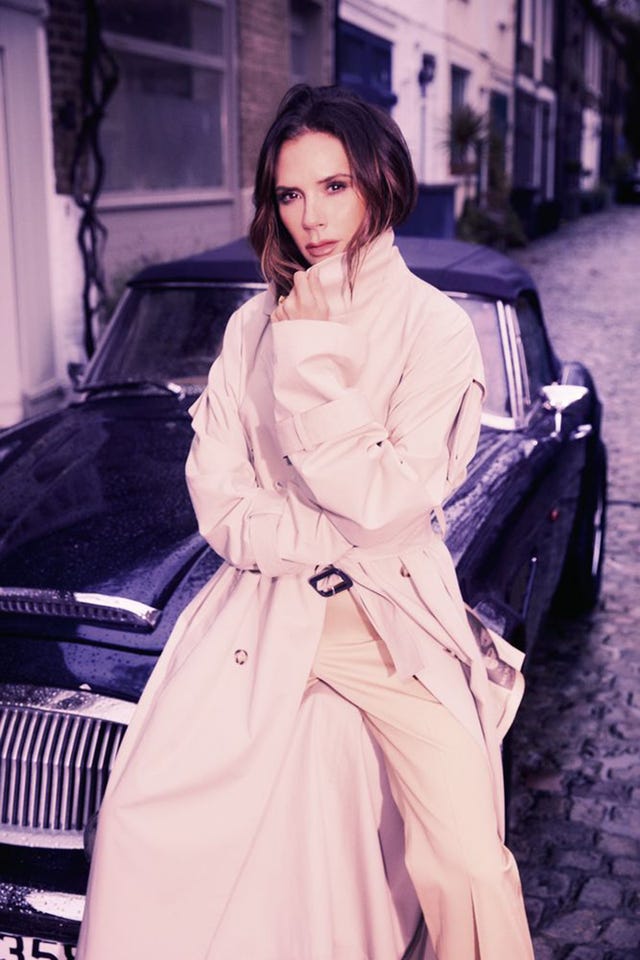 Ellen Von Unwerth for Harper's Bazaar
Victoria Beckham has revealed the beauty gifts she's hoping to unwrap on Christmas Day.
In an interview with Cult Beauty, the fashion designer shared the two skincare essentials on her Christmas list – and one is an affordable gadget from her favourite London-based facialist that promises to 'change your face forever'.
"I love Sarah Chapman's products and am dying to try The Facialift, £30," Beckham said.
Indeed, the Facialift is one of the best massage tools for lifting and banishing breakouts. "With a wishbone shape, rotating massagers and flat disc tappers, the ingenious device helps to brighten and lift, while simultaneously draining toxins, reducing puffiness and fighting breakouts," says Cult Beauty.
Beckham has been open about her struggle with spot-prone skin, crediting Chapman's products – along with plenty of water and a regular sleep routine – with getting her breakouts under control.
She's also a big fan of the renowned facialist's Chelsea clinic, which she's dubbed the "best in London". She's not the only A-list regular there either: the Duchess of Sussex made it her go-to before she relocated from London to LA. In fact, Meghan visited Chapman for a course of treatments in the run up to her wedding.
The other beauty buy on Beckham's list is also a dermatologist's favourite for clear skin.
"One of the best tricks I've learned is sleeping on a silk pillowcase. It prevents your skin and hair from losing moisture while you sleep," she said on the Slip Silk Pillowcase.
In need of some at-home inspiration? Sign up to our free weekly newsletter for skincare and self-care, the latest cultural hits to read and download, and the little luxuries that make staying in so much more satisfying.
Plus, sign up here to get Harper's Bazaar magazine delivered straight to your door.
This content is created and maintained by a third party, and imported onto this page to help users provide their email addresses. You may be able to find more information about this and similar content at piano.io